SUPPORT OUTER SPACE ARCATA
Help us continue to create an all ages arts and music center for the community in Arcata, CA
Breakfast All Day Collective, a 501(c)3 nonprofit as a DreamMaker Project of the Ink People Center for the Arts, runs and facilitates the 100% volunteer-run arts and music center for the community in Arcata, CA called Outer Space.
We host diverse and wide-ranging programming including • educational workshops • classes • live performances • an in-house library • cooperatively run artisan gift shop • gallery space.
This fundraiser will help to keep our doors open, and lets us continue to be a welcoming safe space and creative outlet for youth, artists, people navigating marginalized identities, and the community as a whole.
In order to continue in our space and help with our longevity, we are asking for your help to survive.
ALL DONATIONS OF $10 or more will receive a digital download of Breakfast All Day Collective's 2018 compilation album, A Year In Outer Space. Featuring 23 bands that have performed at Outer Space Arcata.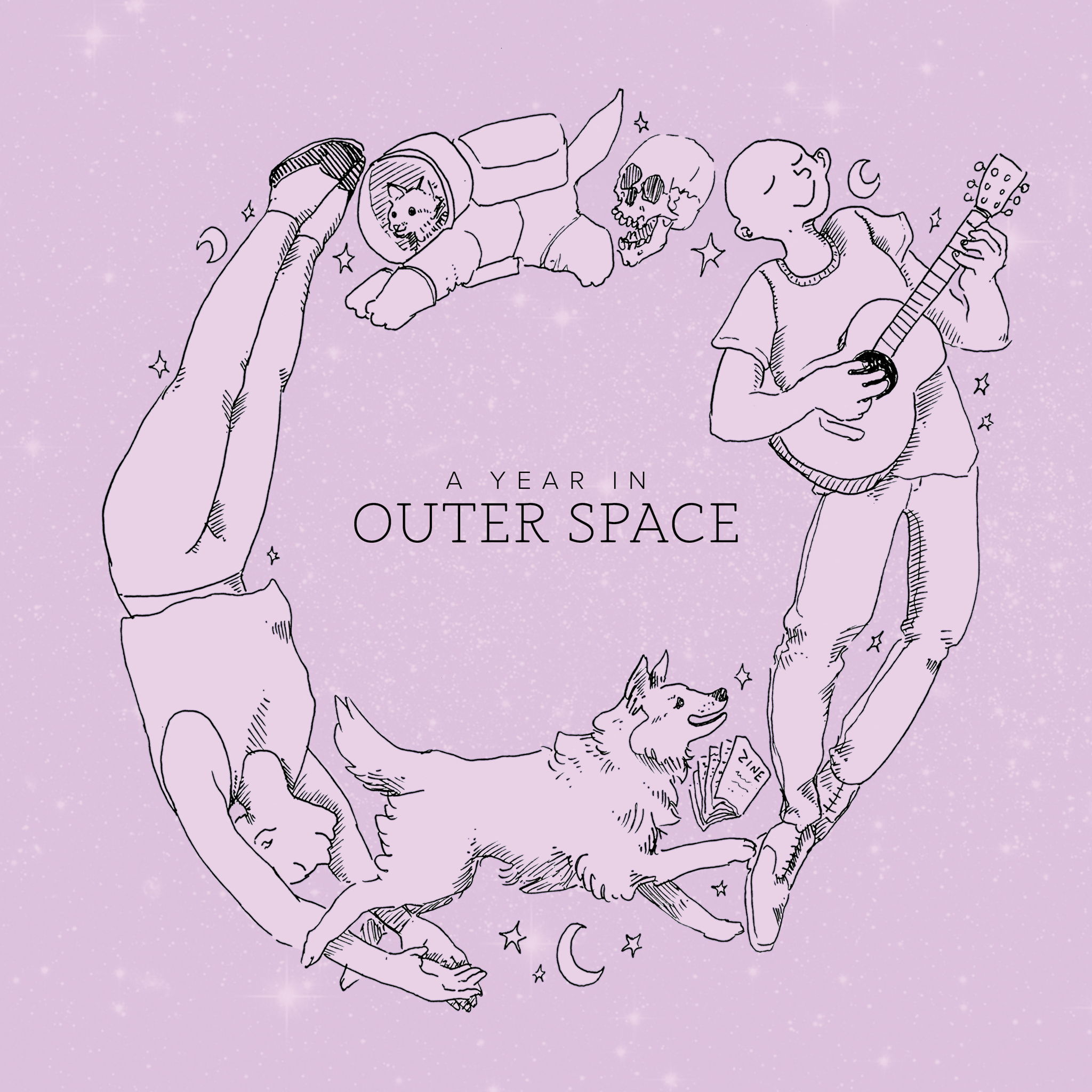 Songs by: White Manna, Sirena Victima, Rex Manning Day, Tufawon, Street Eaters – Live at WFMU, Aye Nako, Free Cake for Every Creature, Maya Songbird, Fatty Cakes and the Puff Pastries, Smilebright, Roman Candles, Body Academics, R. Ariel, SOAR, Hello Shark, iji, Mister Moonbeam, Palberta, Talulah Paisley, Julio Perdido, Total Bettys, Arrington de Dionyso, Clean Girl and the Dirty Dishes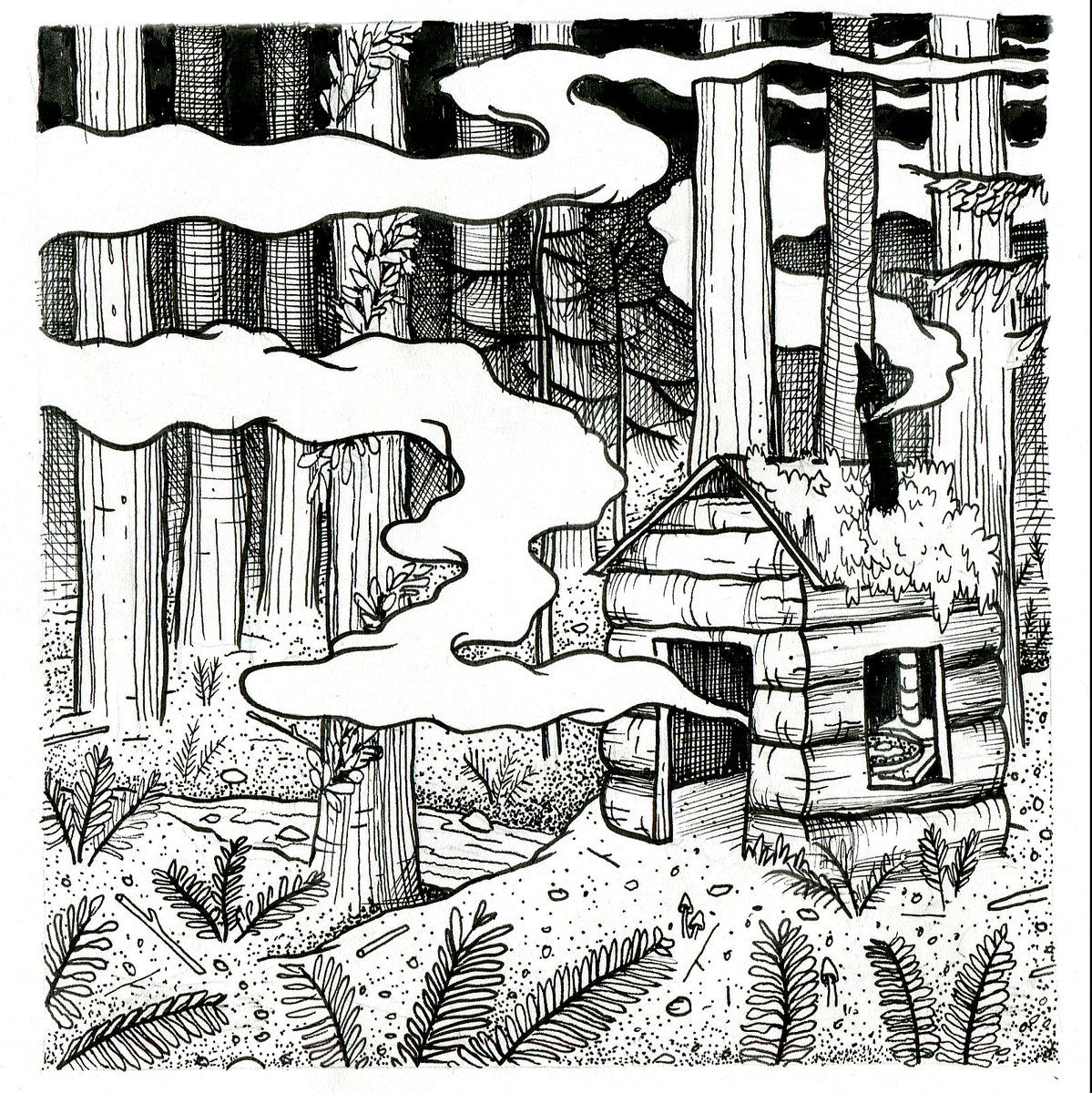 ALL DONATIONS OF $20 or more will receive a digital download of: A Year In Outer Space AND B.A.D. Collective's 2016 compilation: Of Foggy Forests & Broken Strings.
Featuring Downtown Boys, Spoonboy, All Dogs, Real Life Buildings, and 13 additional bands!
Your support helps ensure that we can continue to provide a space and outlet in our community for showcasing local arts and music, workshops, classes, readings, discussions, health and wellness, and so much more!
We are 100% volunteer run, and all funds go toward rent, utilities, insurance, and supplies. You can read more about our funding at www.ourterspacearcata.com/about-funding. It's a transparent look at where our money goes, and how much we need.
DONATE
$1,318
RAISED
$20,000
GOAL
| | | |
| --- | --- | --- |
| | | |
| This Campaign | 22 | 7% |
| has ended. | Believers | Funded |
This campaign has ended.